What We Do
At S.R. Turnkey Solutions we closely align our services with the vision of architects, interior designers and project management consultants to meet client's interior requirements.
PREMIUM INTERIOR PROJECTS
At SR Turnkey solutions we create well-furnished homes for our clients. We are among the well experienced interior turnkey contractors in Mumbai. Premium projects are closely developed with the intention of creating some different interior designs. Dealing with different and antique home design is our passion.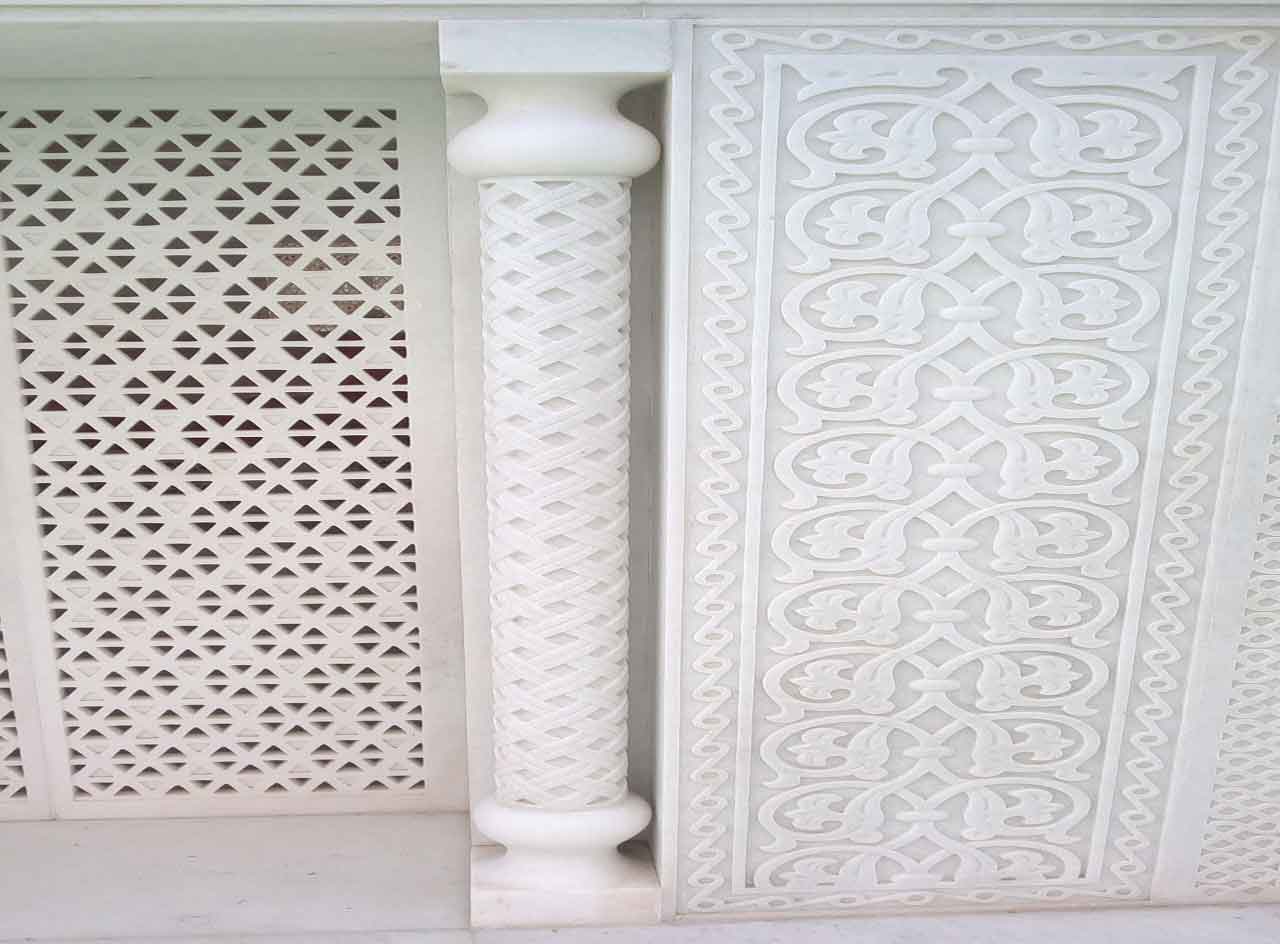 INTERIOR TURNKEY CONTRACTORS
As the name turnkey means the home comes ready for the homeowner. Interior turnkey contractors are the people who indulged in this interior turnkey business to make well-furnished homes according to clients desires. We are among the oldest interior turnkey contractors in Mumbai, with Almost more than 20 years of experience.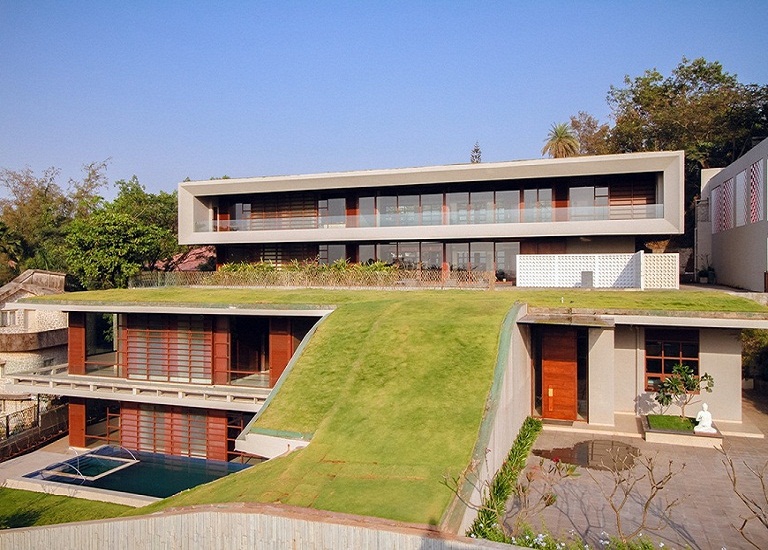 BUDGET INTERIOR SOLUTIONS
The budget interior turnkey projects are according to the clients budget and design where the clients satisfaction is our main moto. Interior turnkey contractors in Mumbai deals with any type of antique design houses. As we are one of them. At SR interior turnkey contractors, we strongly believe in client satisfaction.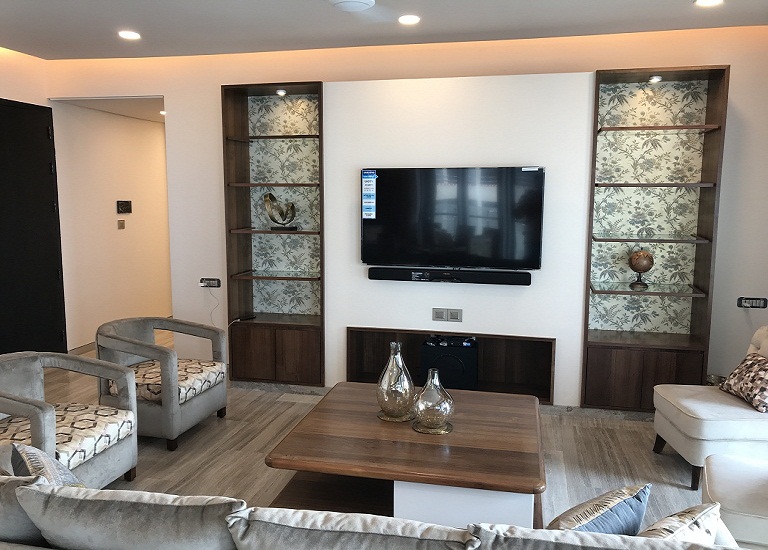 Meet & Presentation

Idea & Concept

Design & Selection

Build & Install
Explaining how customers can reach out to us through various channels, such as our website, phone, or in-person visits. Assuring prompt response and scheduling an initial consultation.
Detailing our process of translating customer preferences into creative design concepts. Showcasing how we create mood boards, 3D visualizations, and material samples to present design options. Welcoming customer feedback and collaboration in refining the concept to align with their vision.
Explaining how we incorporate customer feedback into the chosen concept and make necessary adjustments. Outlining the process of finalizing the design plan, including layout, color schemes, materials, and furniture selections.
Describing the final walkthrough where customers inspect the completed project. Providing guidance on maintenance and care of the newly designed space. Ensuring customer satisfaction and addressing any post-completion queries or requests.
I am always impressed with the services. great service by sr turnkey contractors in Mumbai. SR turnkey solutions are one of the most excellent interior turnkey contractors in Mumbai. Antique, beautifully and well-furnished homes.

John, Customer
I have very much enjoyed your services among the other interior contractors of Mumbai. A good way of presentation of ideas and excellent knowledge in interior turnkey contracting. Great Service in interior turnkey projects.

Michael, Customer
I totally recommend your services to other people who want well-furnished design homes in Mumbai and other parts of India With a good team of experts and great knowledge in interior fields. They are among the excellent interior contractors in Mumbai.

Patrick, Customer
I have very much enjoyed with your services, the way of designing and constructing simple interior design is superb! There are many interior turnkey contractors in Mumbai but the SR Turnkey solutions are of great experienced interior contractors, with almost of more than 20 years.

James, Customer